Special Statement – Welcome Home!
Please read this page for information from Pastor Dave by the Antioch Staff and Deacon body regarding reopening our facilities for worship.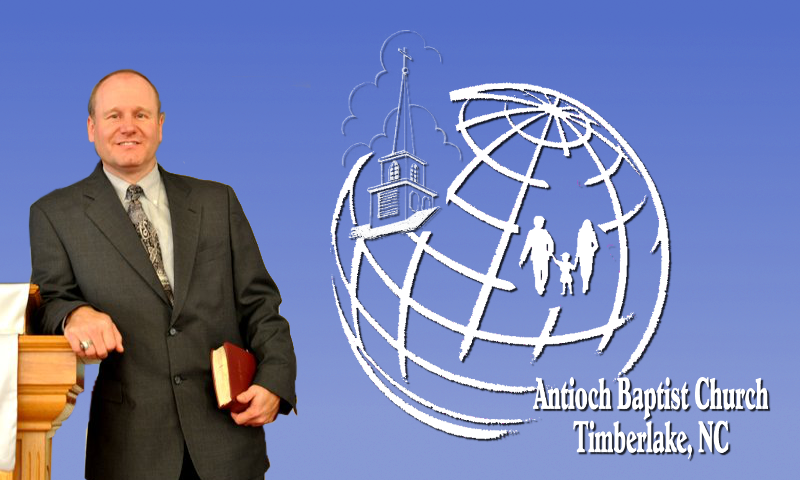 A Word From 
Our Pastor
I just wanted to take this opportunity to welcome you to our little corner of the World Wide Web, and encourage you to look through our site and learn more about our "little country church on the move"- we are a relatively small country church bursting at the seams, with a genuine desire to Glorify GOD. Please feel free to contact us by any of the methods made available on the site and we will respond as quickly as possible. We would also like to welcome you to our Church and family as we seek to fulfill our vision of "Growing the Christian Family at Home and Abroad." God Bless You!

      - Dr. M. David Chambers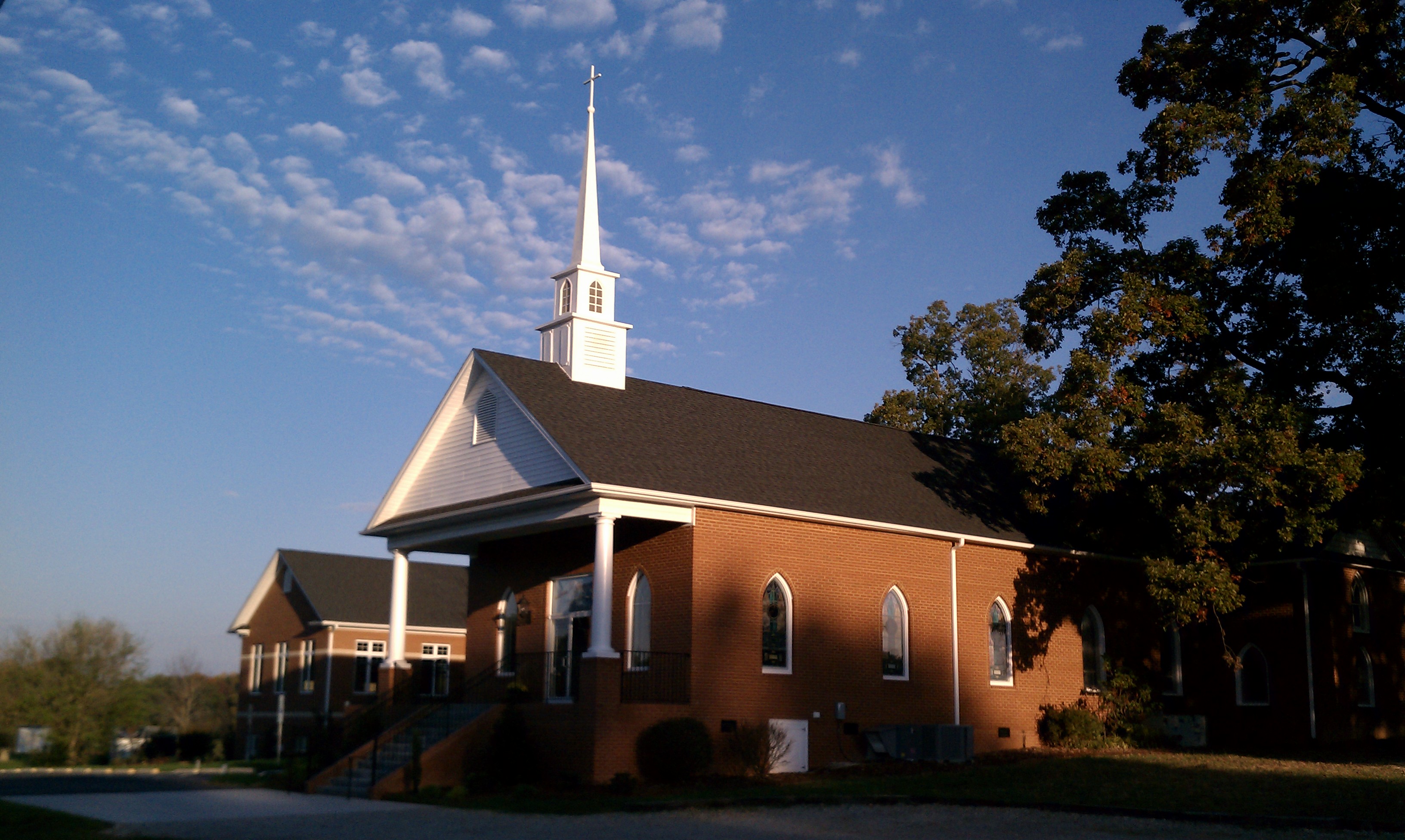 Antioch on the Web
Welcome to the online home of Antioch Baptist Church in Timberlake, NC. Our hope is that your visit to this site will be both useful and enjoyable as you find out about who we are, where we have come from, and what things God continues to do in our church family. Be sure to check back regularly for new updates to the site!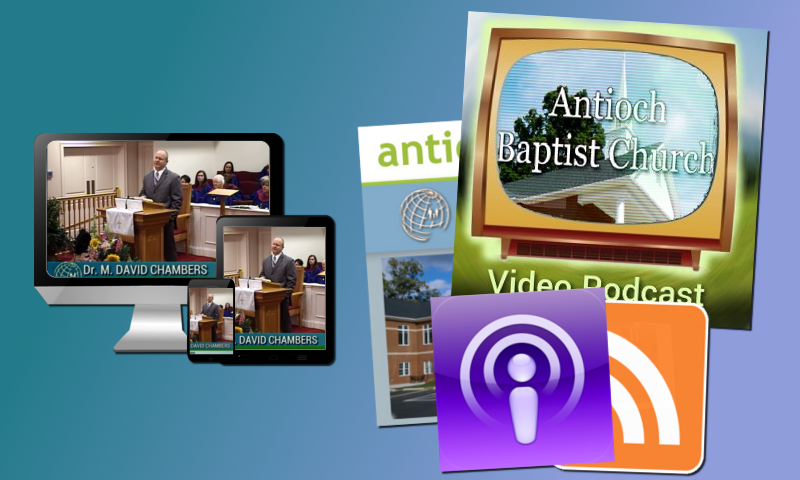 Watch and Listen
Services are broadcast live every Sunday at 11AM and Wednesdays at 7PM in the Live Video Player. Miss a Sunday or want to watch a replay? Visit the Video Archive page to see previous services. Own a tablet or smartphone? Video and audio podcasts are available for your devices.