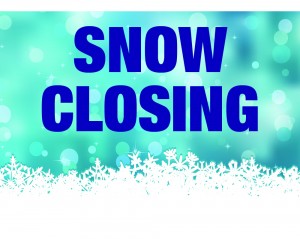 Last Sunday's service will be rebroadcasst this morning on our regularly scheduled broadcast time, 11:00 am. We invite you to join us on our live stream this morning.
While you should be able to view the live stream without technical issues, please bear in mind that we have a limited number of simultaneous viewing slots available. This is also our first broadcast from our remote production facility (the sound guy's house).
Should you have any difficulties viewing the stream, please notify the the webmaster.